KID'S BOOKS ABOUT WORLD FESTIVALS & ABOUT CHILDREN IN A DIGITAL WORLD
KID'S BOOKS ABOUT WORLD FESTIVALS & ABOUT CHILDREN IN A DIGITAL WORLD
KID'S BOOKS ABOUT WORLD FESTIVALS & ABOUT CHILDREN IN A DIGITAL WORLD
KID'S BOOKS ABOUT WORLD FESTIVALS & ABOUT CHILDREN IN A DIGITAL WORLD
Books to teach children about top festivals and celebrations around the world: Halloween, Christmas,
4th of July, Easter, Valentine's Day, Verbena de la Paloma, Feria de Abril, Fallas, Baños de Ola…
Includes paper doll cutouts!
(Children's books available in Spanish and English.)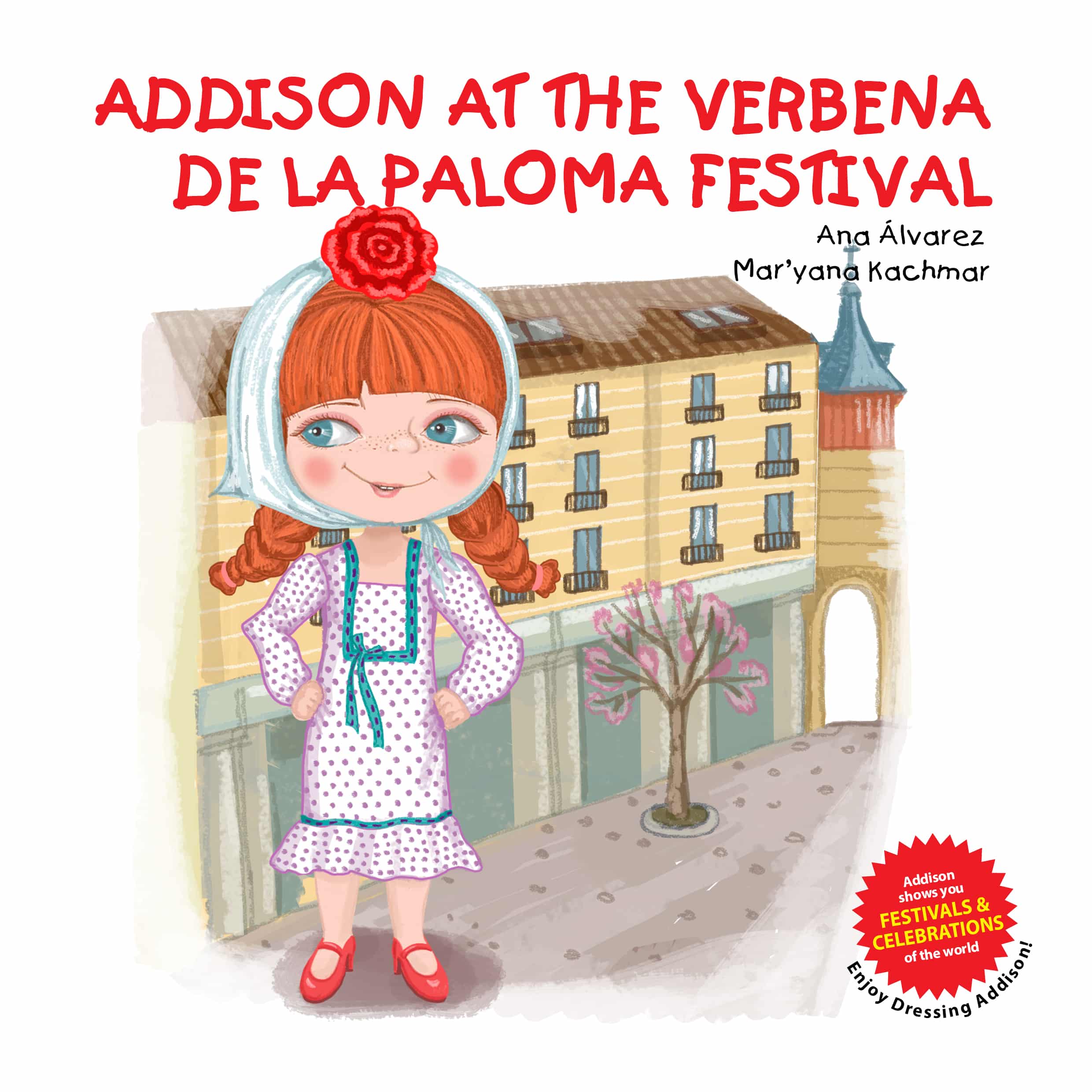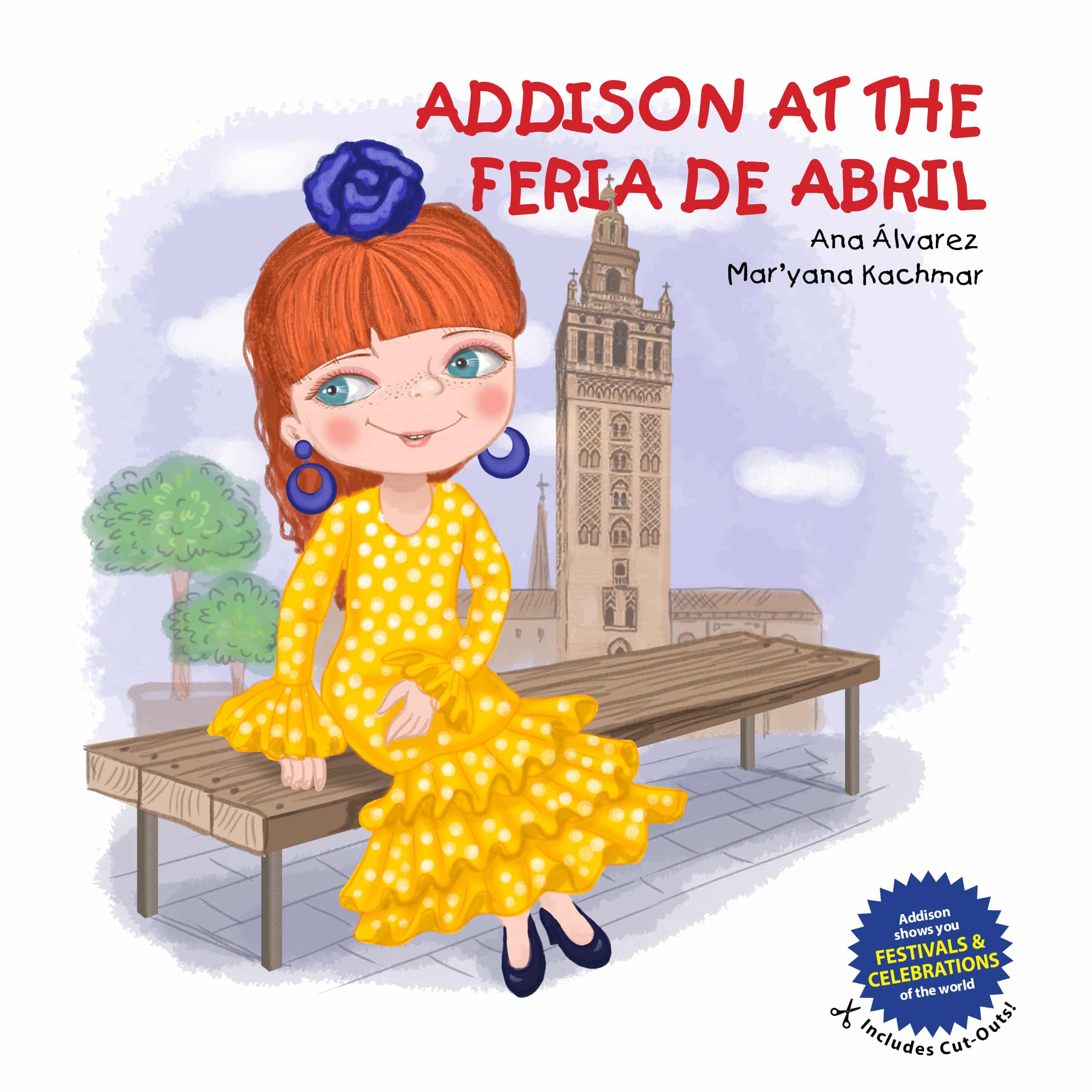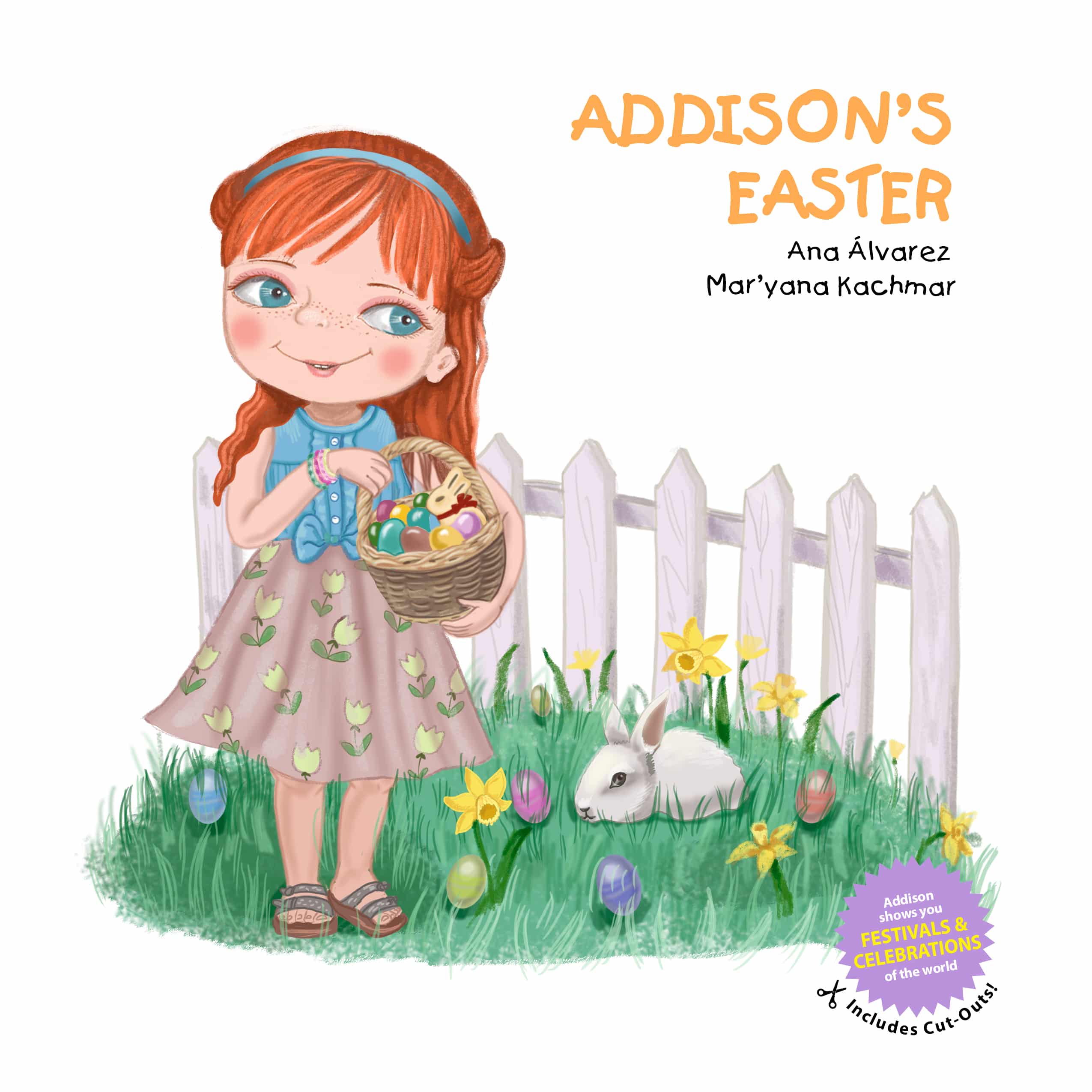 CHILDREN IN A DIGITAL WORLD COLLECTION
A series of children's books to start a conversation with kids about problems related to the digital world: bullying, viral challenges, mobile phone addiction, social networks addiction, fake news, addiction to video games, young influencers, peer pressure, obesity and screen time, diversity, racism, inclusion…
(Children's books available in Spanish and English.)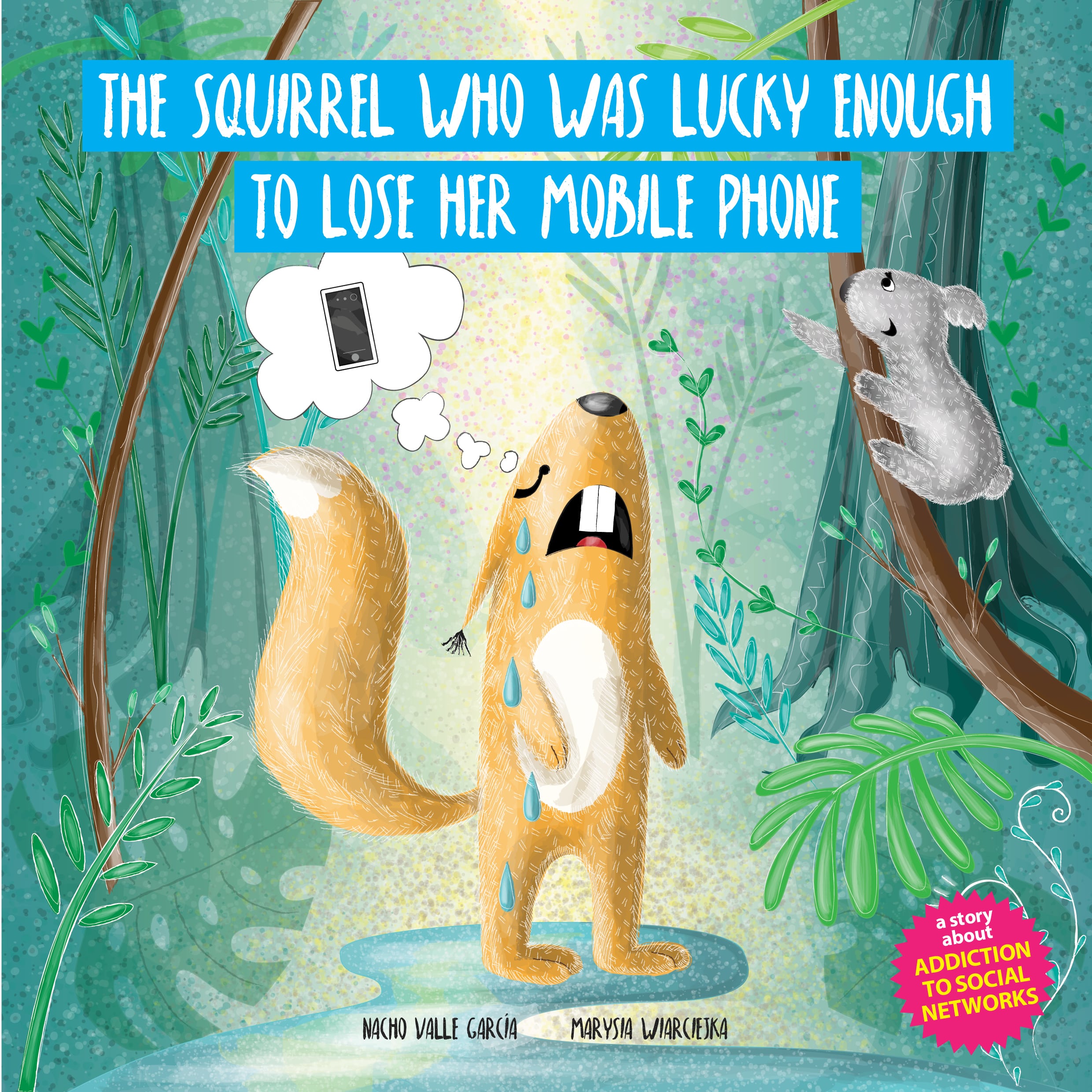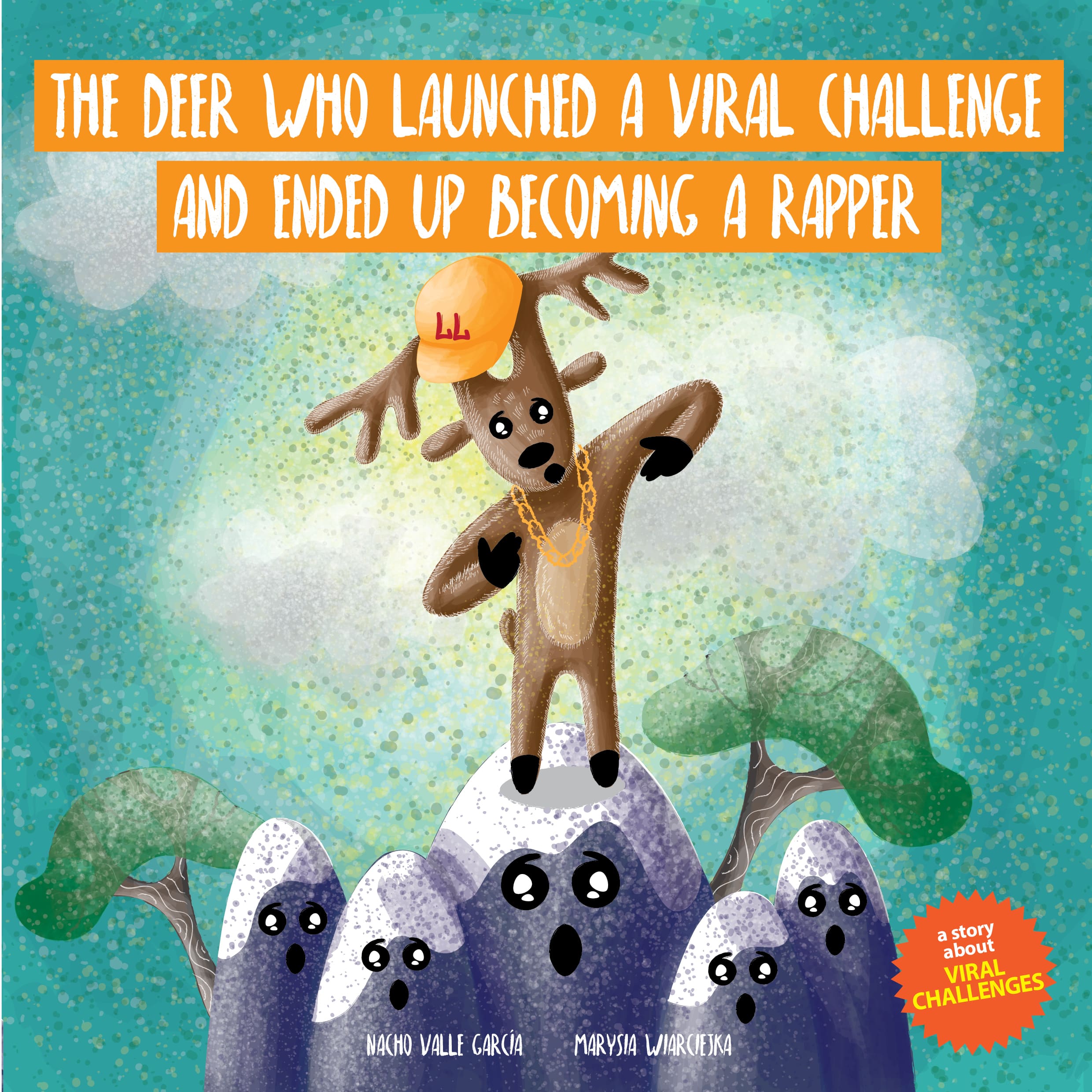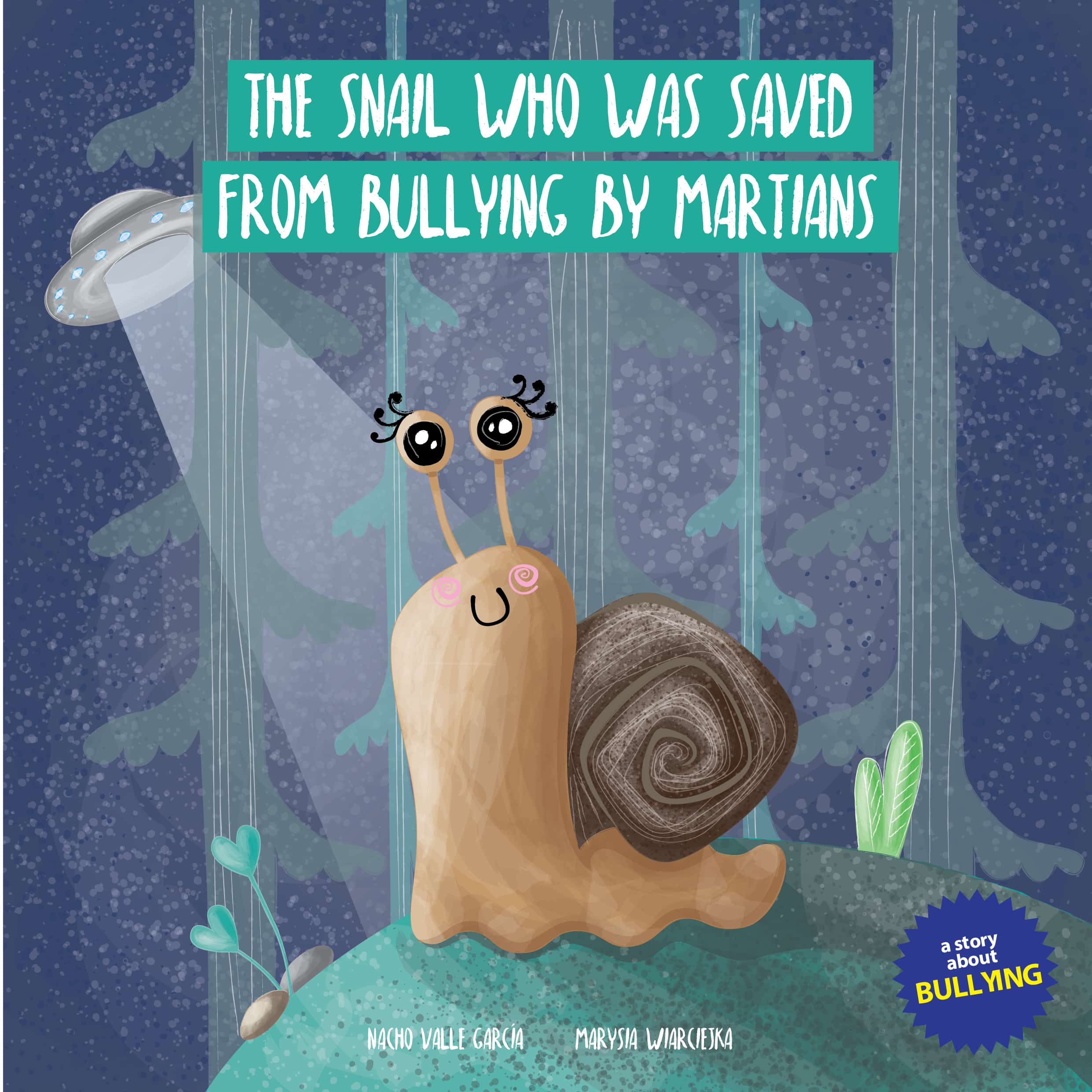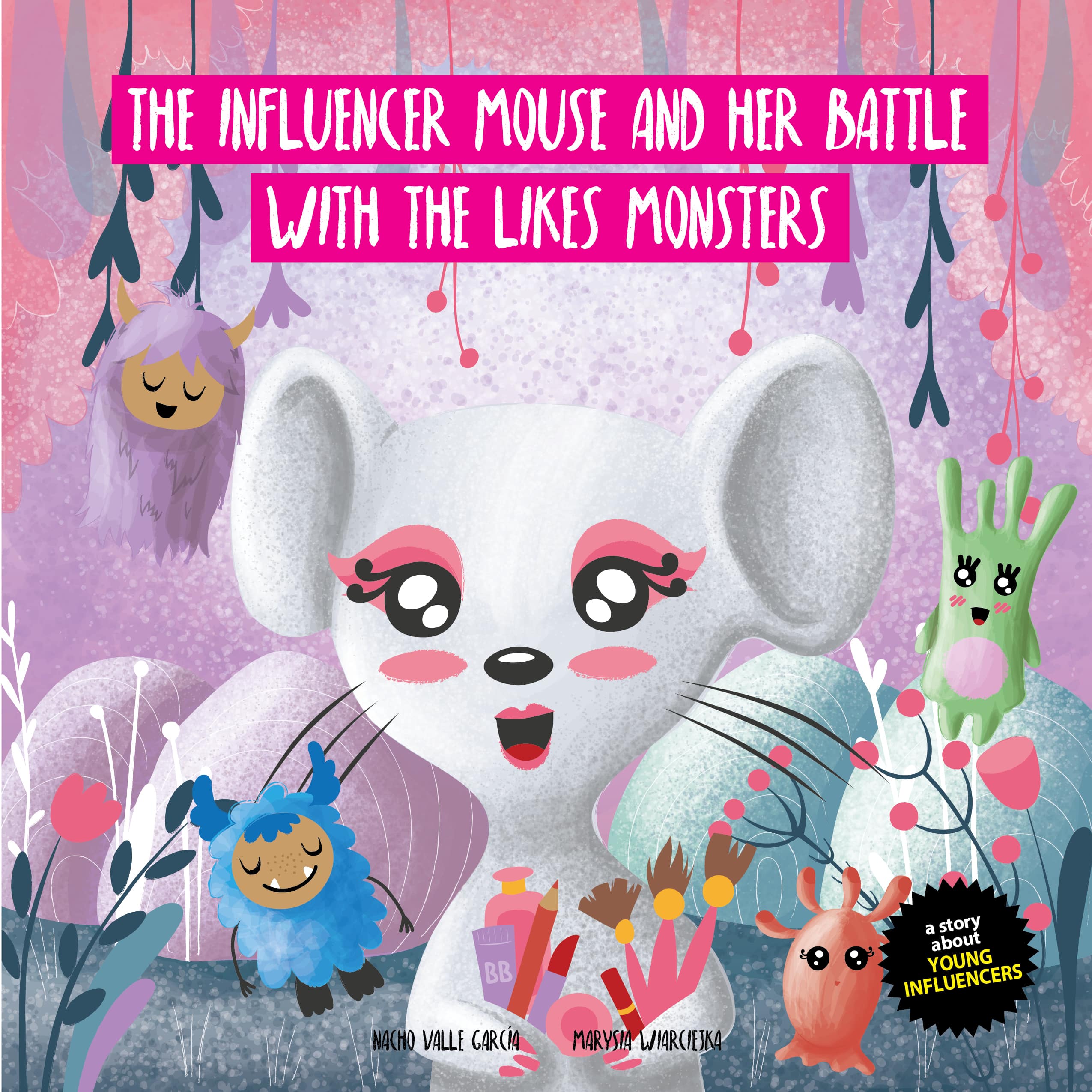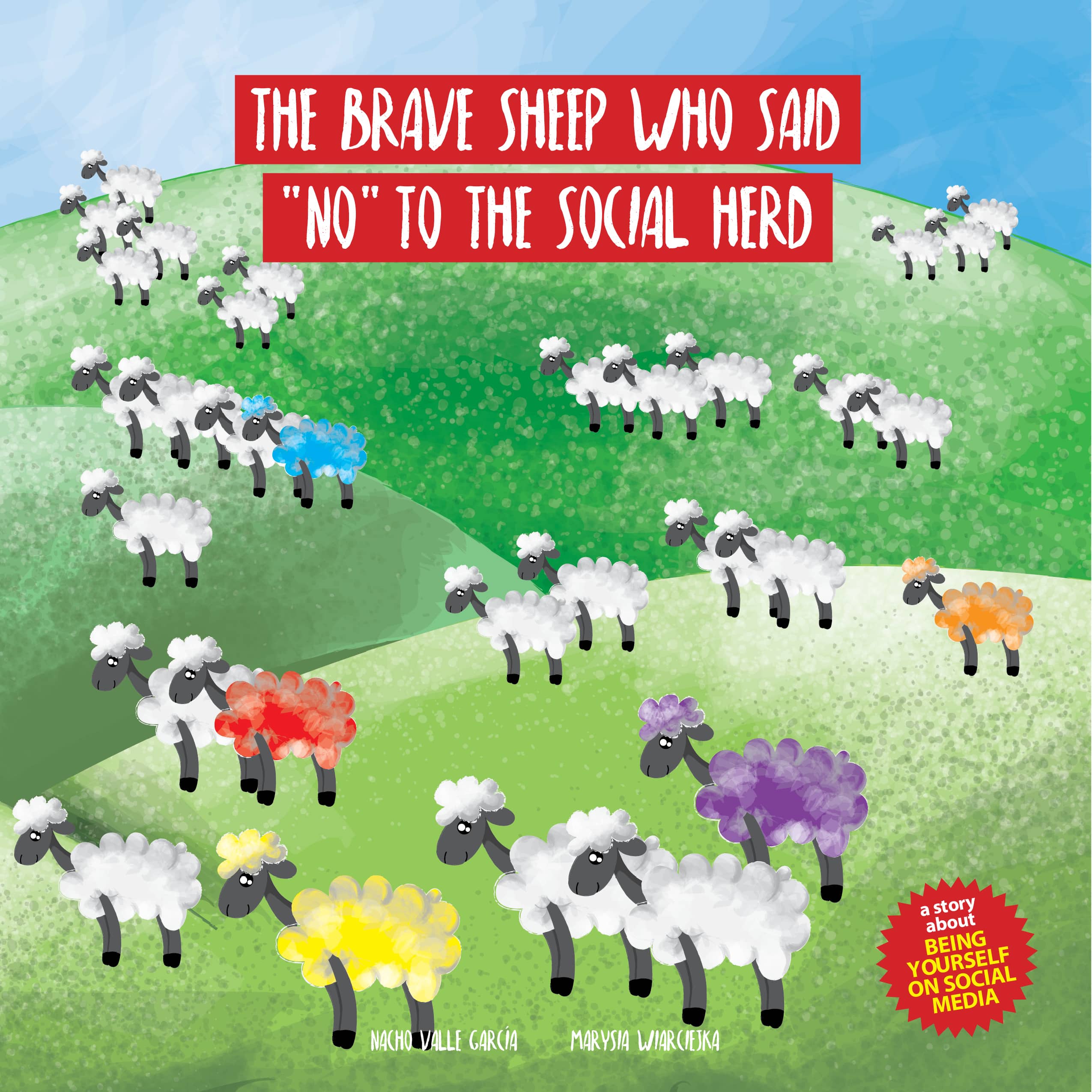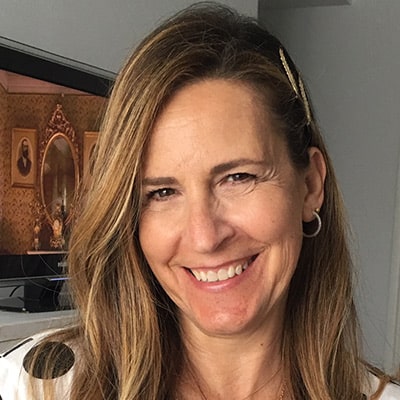 Ana Álvarez
During her stays abroad, Ana combined her work as a graphic designer with some nanny jobs, babysitting children of age range 3 to 8 years old. An experience that she has taken advantage of to write children's stories that help educate and encourage creativity in the littlest ones.
nacho valle garcía
Nacho is an advertising copywriter and graphic designer who is passionate about creation in its broadest sense. To feed this passion, one day he thought of writing children's books. A format that provides the freedom necessary to generate stories full of fantasy and at the same time, helps educate future generations.